Find Your Compass in the AI-Driven Digital Landscape In Importynt AI
In a digital world where marketing needs an edge,
you need a partner who can provide AI-driven digital marketing strategies..
We're a leading AI digital marketing agency for SMBs, leveraging the power of AI for business growth and expansion.
Are you Ready to Harness the Power of AI and Shape Your Business Success?
ALl of the sudden it was all about ai
Imagine a world where your marketing efforts never sleep
A world where your business thrives round-the-clock, capturing the imagination of your audience even while you're sipping your morning coffee.

Welcome to that world. Through the world of GENERATIVE AI (such as Open.ai/ Chat GPT, Bard, and Bing AI,) Importynt AI Digital Agency will help your business use AI for brand development, improve business growth and expansion, and capitalize on an AI-driven digital marketing strategy.

We're not just an AI digital marketing agency. We're your team, your partners, your secret weapon in navigating the bustling, ever-changing digital marketplace. We specialize in working with small and medium businesses, crafting tailor-made, AI-driven strategies to catapult your brand to new heights. We give you answers on HOW your business can use AI....

What sets us apart? It's our commitment to innovation. We love experimenting with new AI tools, especially when it comes to website design and marketing, SEO, content generation, and data analysis and business insights.

We believe in standing out, not blending in – and we want to help your brand do just that.
It's time to stop listening and actually do something about your digital presence! We've put our blood, sweat (and probably more), into testing various marketing strategies so that we can find out which ones are worth spending money on in order get proven results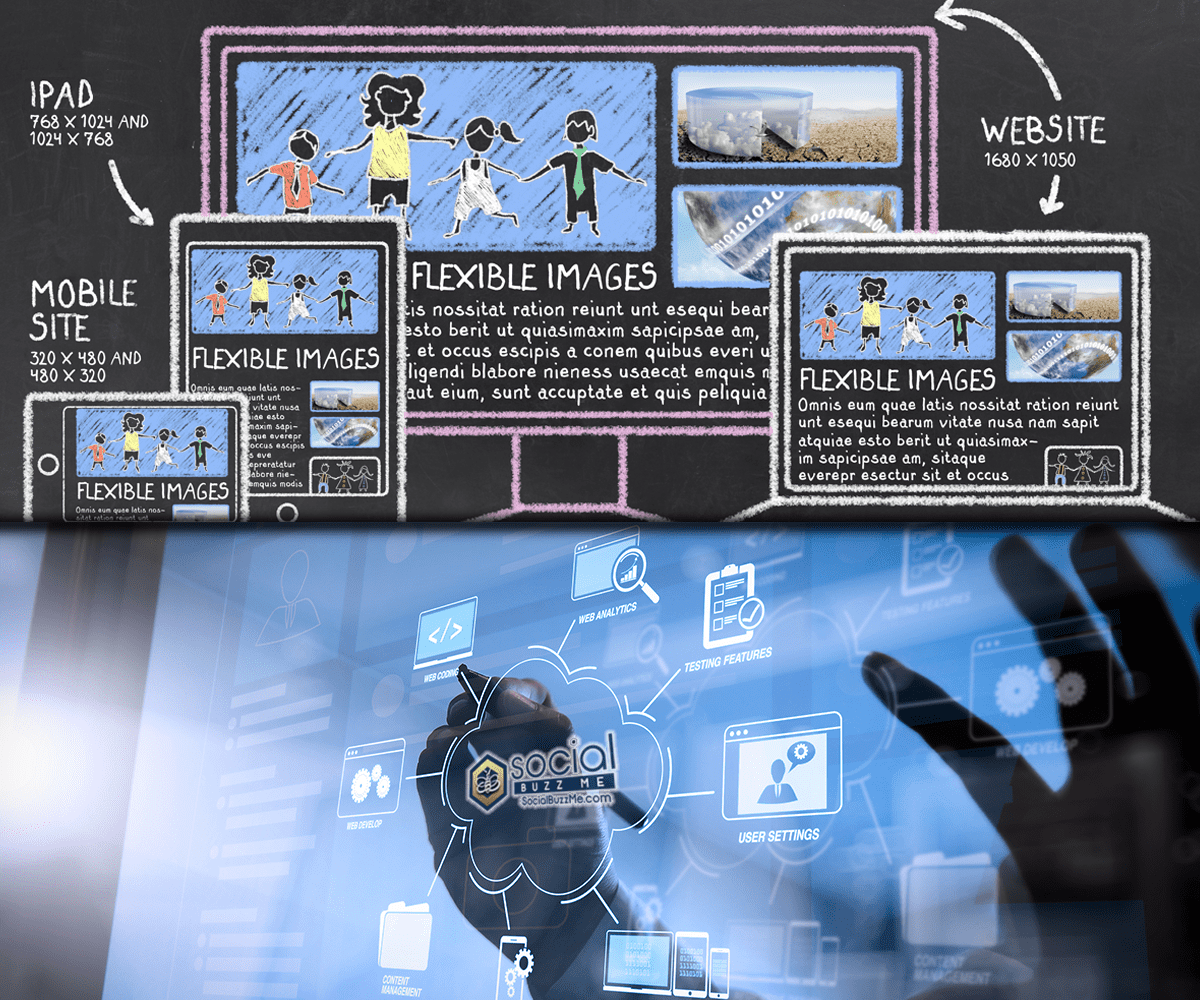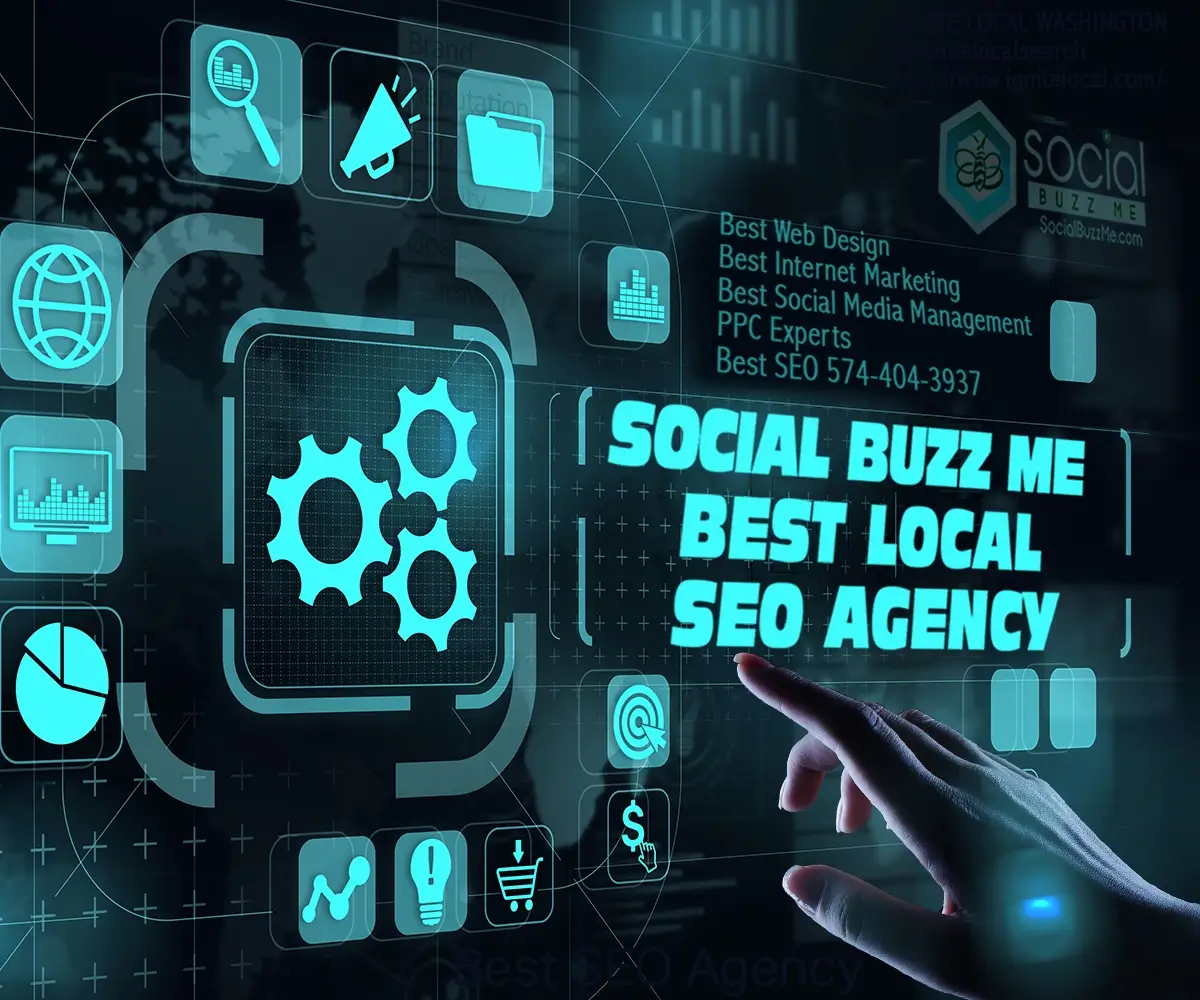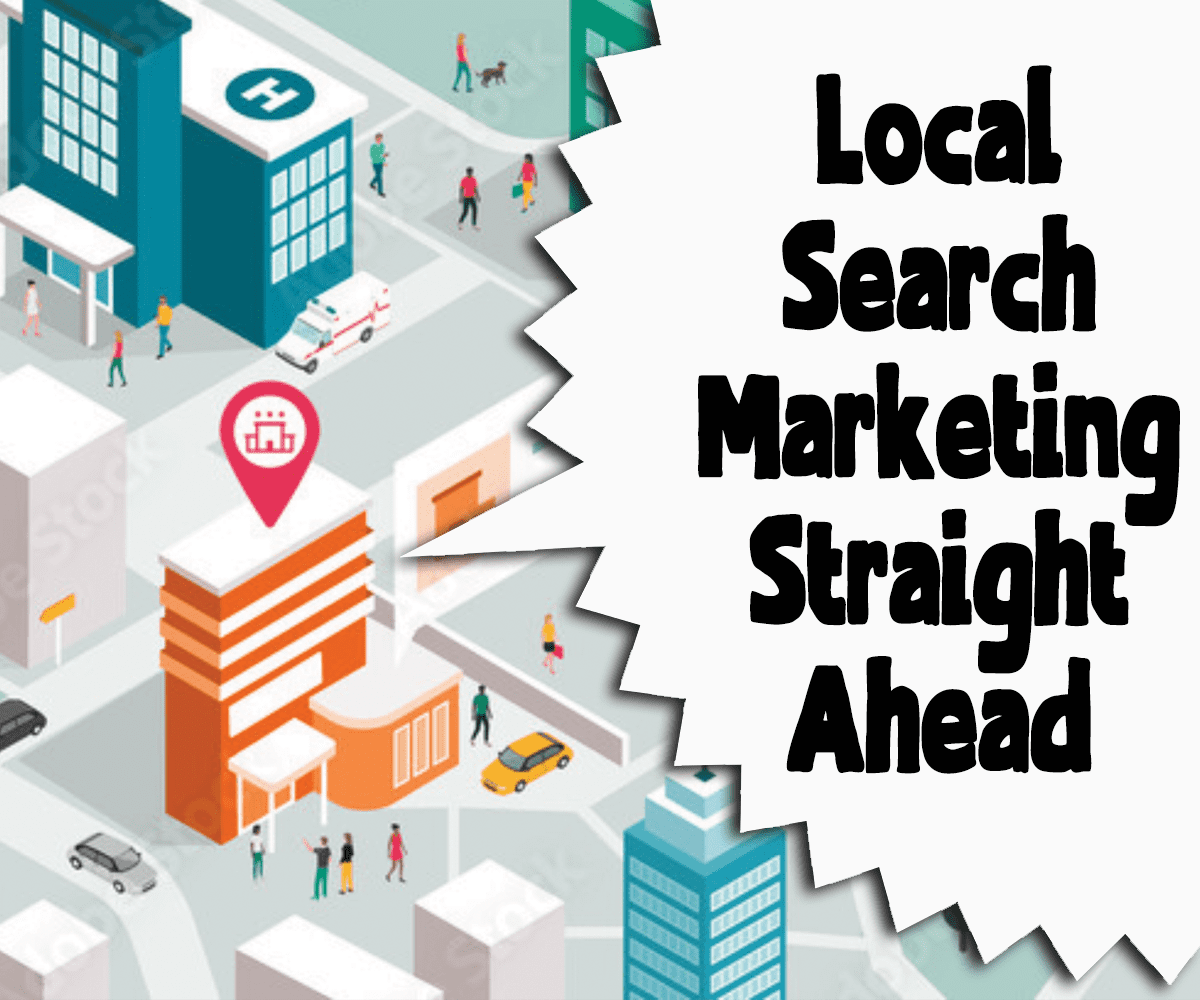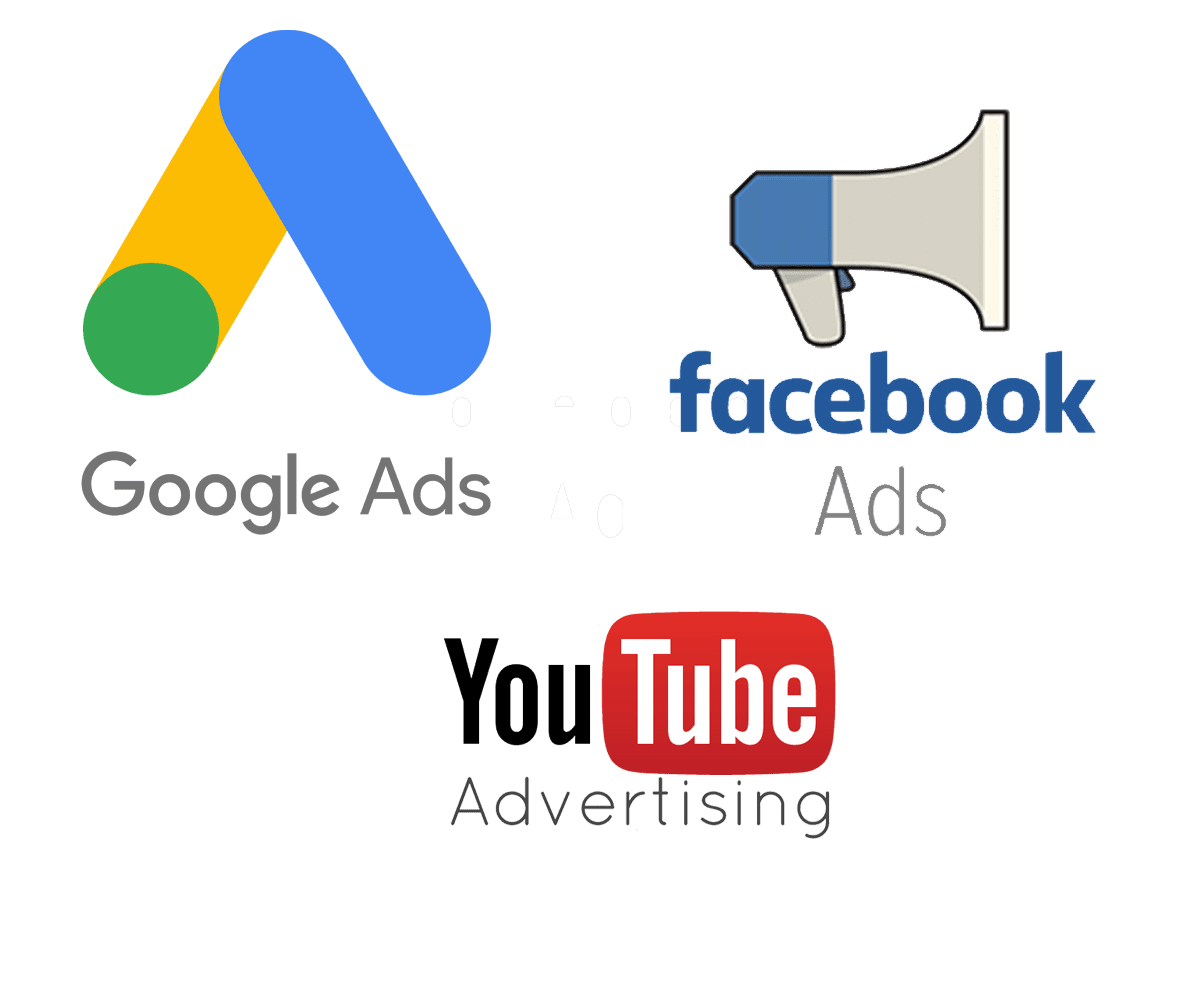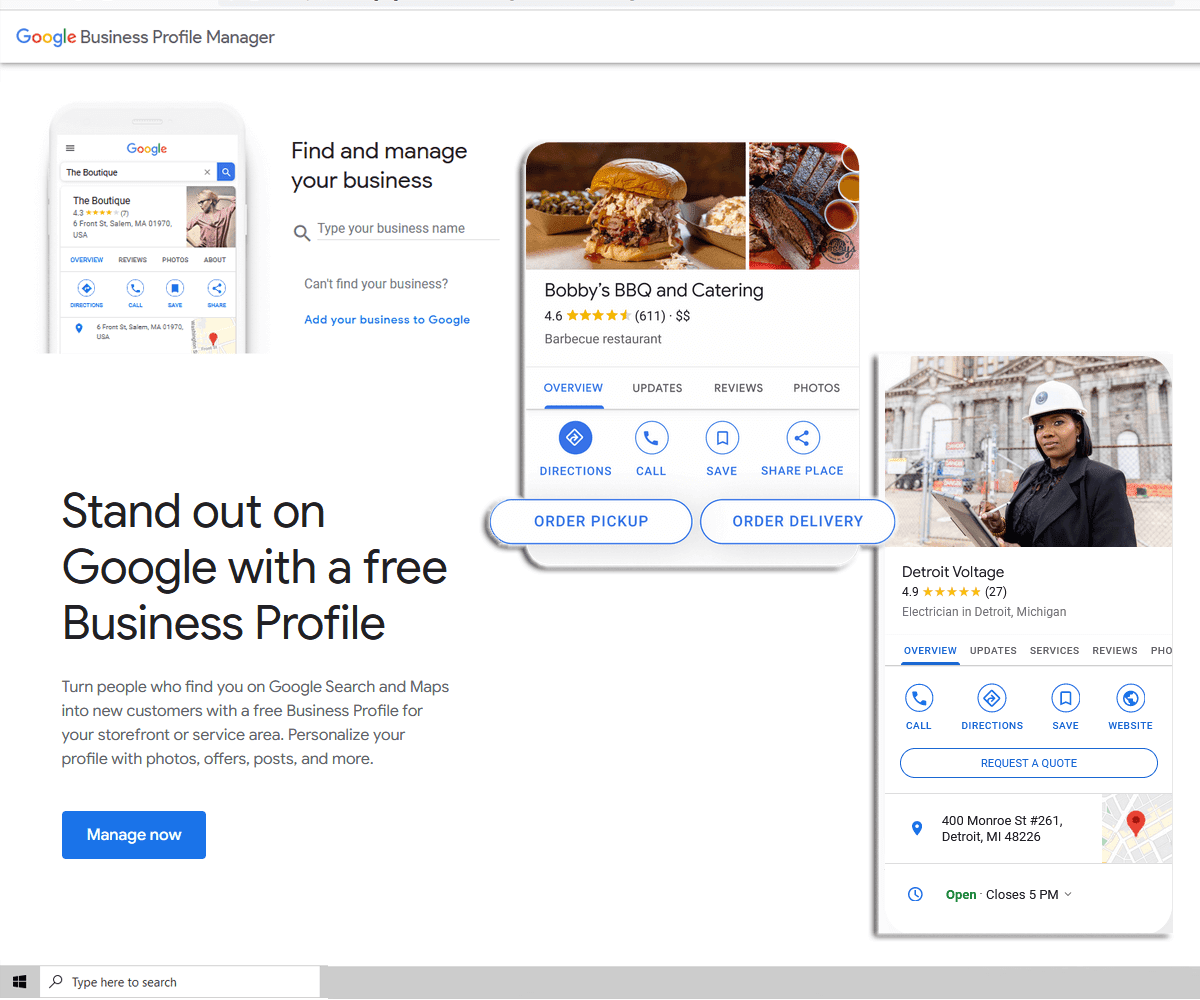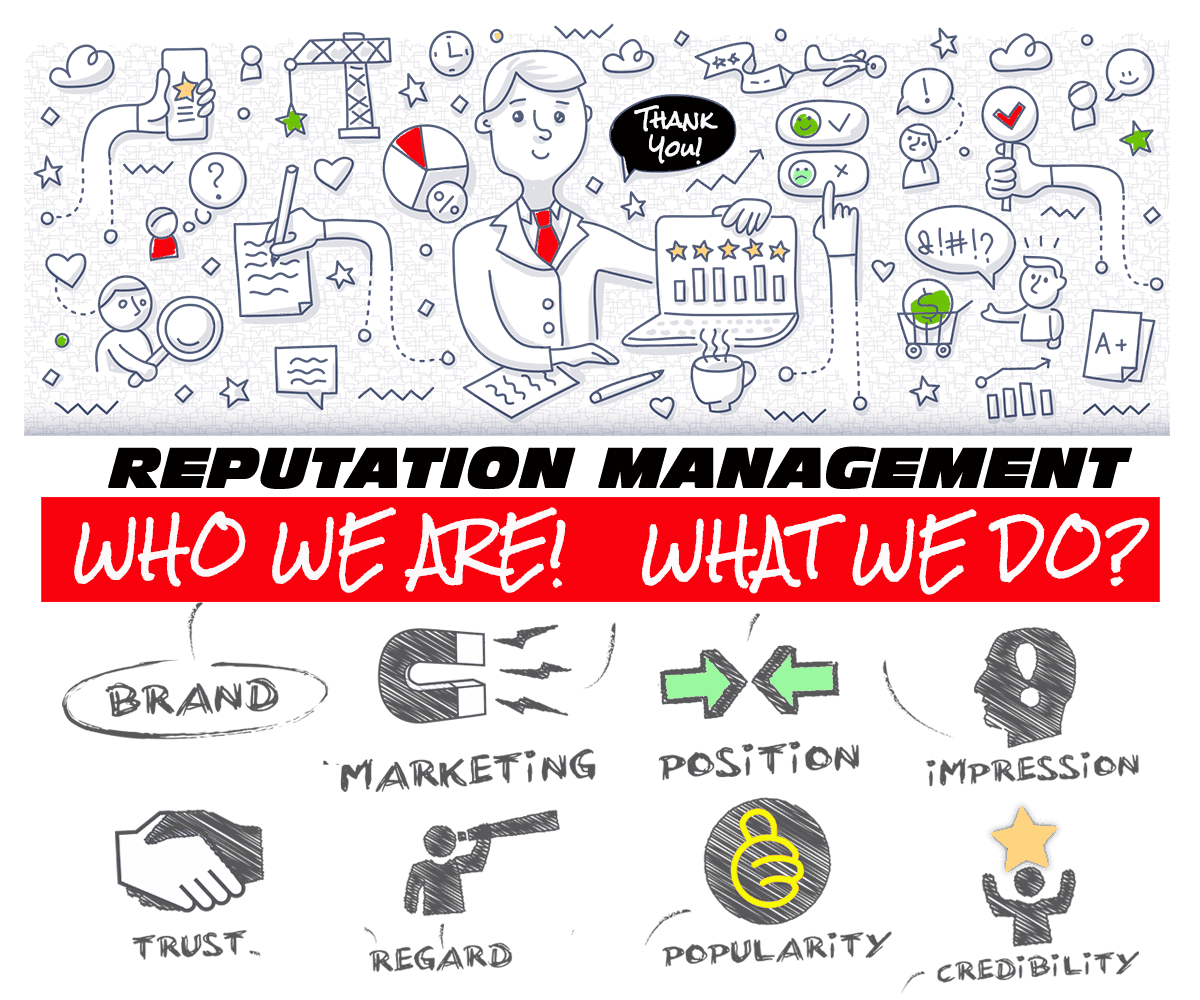 Leveraging AI Technology
For Business Transformation
Here's how Google explains it In 3-minutes
SEO stands for search engine optimization, which is a set of practices designed to improve the appearance and positioning of web pages in organic search results. Companies look to SEO, to help gain more awareness and to make their company higher in the rank of a search engine.
Bold, Unapologetic and Creative
The Best Online Marketing Services
The best way to grow your business is by investing in your online marketing presence We offer a variety of services that can help you generate leads, increase sales and build brand awareness for less than the cost it would take elsewhere! Stop cutting corners with strategy - our team has experience improving bottom lines across industries so we know how important this step really is for your success in 2023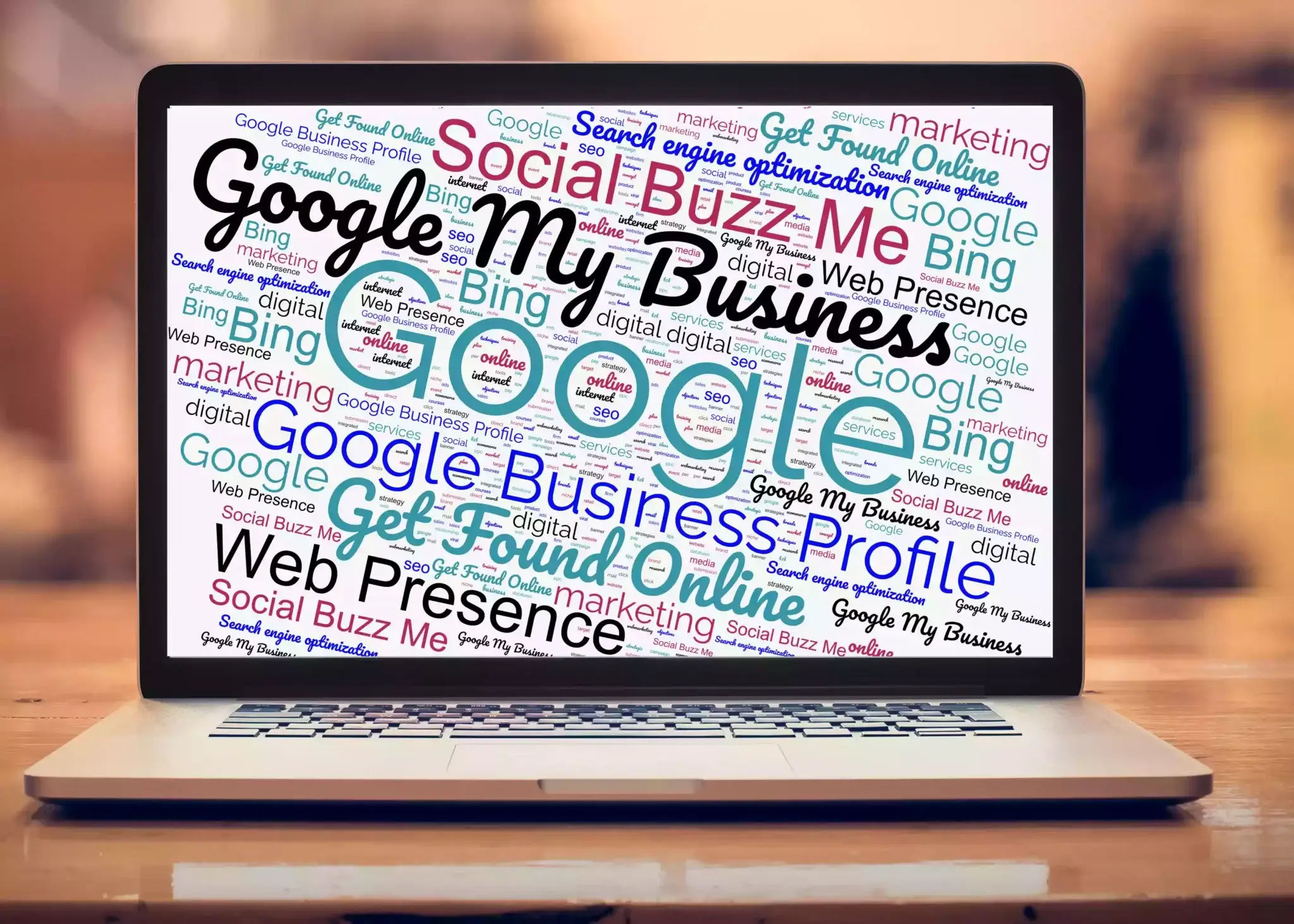 What People Are Saying About Our Work
"Through Importynt AI's innovative solution using Chat GPT, Primed MFG has gained a competitive edge by increasing efficiency, leads, and delivering personalized interactions. If you're seeking a game-changing AI partner, look no further than the Importynt AI Digital Agency...."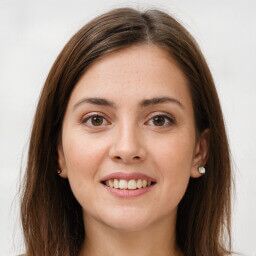 Coffee Lover Coffee Shop - Owner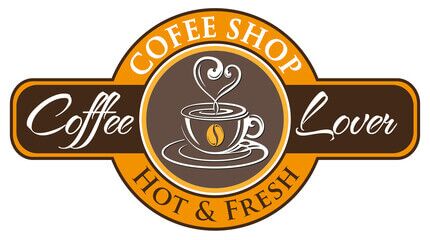 "With Importynt AI using Bard, we've been able to maintain a consistent and engaging online presence. The creative posts it generates have helped boost our brand awareness."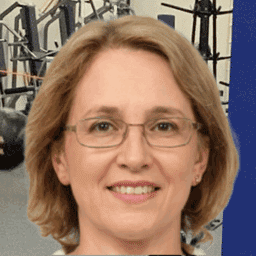 Active Sports and Fitness - Owner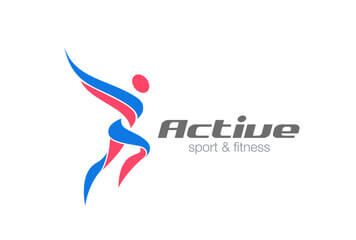 "When Importynt AI showed us Bing AI's ability to analyze data and predict trends... we were left in awe! It has been crucial for our business planning. It's like having a crystal ball for our business."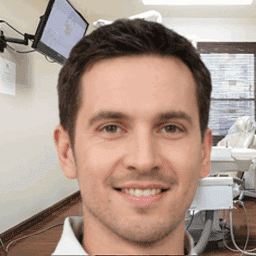 River Dental Group - Dentist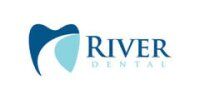 "Wayne ( Importynt AI) educated our practice to the efficiency of ChatGPT in handling customer inquiries has allowed our team to focus on more complex tasks. It's improved our productivity significantly."
Unleash the power of Importynt AI - your secret weapon to skyrocket sales and slash costs. We're not just another tech company; we're your partner in profit, serving startups to enterprise giants with our cutting-edge AI-driven models. Harnessing the might of industry titans like Microsoft, Chat GPT and Google, we're setting a new gold standard in business growth.

We're not just keeping up with the digital revolution - we're leading it. Importynt AI Digital Agency is your ticket to the future of marketing, a world where innovation is the norm and stagnation is left in the dust.

Our secret sauce? A potent blend of data and AI-powered digital marketing systems, cutting-edge design techniques, and relentless process optimization. We're not just helping businesses survive in the digital age - we're helping them thrive, creating captivating experiences that unlock unprecedented growth potential.

With the Importynt AI Digital Agency, you're not just staying ahead of the curve - you're defining it. You've found your way to the future of business success.