Our cost effective online marketing strategies get results. From branding and design to search engine optimization and social media marketing, find out which strategy is best for your business.
Before you decide to spend marketing dollars driving traffic to your website it is absolutely crucial that your website is well-branded, has a clean, professional design and makes a great first impression on its visitors.
Part of having an effective website is a simple, easy to use interface for your visitors. The right features and functionality should entice visitors to explore your website, perform a stated action and want to come back.
Hosting is much more than just who your site resides with online. Proper hosting should include maintenance, support, security, backups and more. If you're not getting this, then it's time to review your setup.
Search Engine Optimization
The best looking website is worthless without the proper visibility, specifically in the search engines. Optimization work is needed to ensure that your website will have the organic presence it needs to get relevant traffic.
Authoritative content is the best way to build relevance and resourcefulness. You need to publish great content and promote it effectively though to get the best results from your efforts.
Think of the web as a popularity contest. The more authoritative, relevant and unique your website the more popular it will become. Quality back links are the votes of popularity that you need.
As social connectivity increases so does the importance of social media in your online marketing efforts. Increase brand awareness and engagement through effective social media marketing.
There is no faster way to drive relevant, interested traffic to your website than with Paid Search Marketing. Bid on relevant phrases and place targeted ads to attract the right type of visitors.
Some of your best customers may exist in an immediate radius surrounding your business. Build your business's local presence with a strong, hyper-local marketing campaign to reach these local prospects.
Targeted email campaigns to accumulated contacts remains to be one of the most cost-effective forms of marketing. Build effective campaigns to drive traffic, increase sales and keep your valuable customers updated.
Professional and/or fun videos can be very effective in generating the proper buzz and interest in your business and its services. Use video to communicate your message to your prospects and current clients.
The biggest mistake you can make is not properly tracking your website's stats or your campaigns' results. Use recommended tools and reports to make the best decisions to keep your website and marketing fine tuned.
Even if you have a great looking website, if it is not converting traffic into leads or sales then it needs attention. Optimize your website's look and feel to turn it into a lead / sales generation machine.
Many times some personal attention and hands on support from a specialist goes a long way. Get professional advice and personal attention on your marketing campaigns to make the best decisions.
Common Questions About Our Services
Which online marketing services do I need?
This will always depend on what your goals are for your business. For example, if you have an eCommerce business and you want to generate as many sales as possible during the upcoming holiday season, then you're going to want to primarily focus on rolling out targeted paid advertising campaigns that feature enticing creative and strong calls to action.
How much do your services cost?
Since we do not offer pre-packaged, cookie-cutter marketing options (we don't believe in them) your marketing costs with us will be something that we provide after an initial consultation and the completion of initial research. There are many factors that will affect your specific cost recommendations (e.g. goals, timeline, competition, products or services being promoted, etc). A good expectation to start with is this: the more you spend equates to the more time and resources our team will have to carry out your online marketing strategy and thus, the less time it will take to see direct results. You can always start with a small budget, but your expectations should be commensurate with what you're willing and able to allocate to your marketing efforts.
What services do you not offer?
We are full-service Internet marketing agency. As you can see from the list of services above, we provide all marketing services and strategies that involve using the web. We do not offer any offline services like print marketing, cold calling, telemarketing, etc. You'd be better suited finding and working with an agency that specializes in those services.
What if I have more questions?
We'd be happy to answer them. Go ahead and schedule a complimentary consultation with us and we'll make sure we get all of your questions answered then.
We design and build great-looking WordPress websites. Before you decide to spend marketing dollars driving traffic to your website it is absolutely crucial that your website is well-branded, has a clean, professional design and makes a great first impression on its visitors. It all starts here.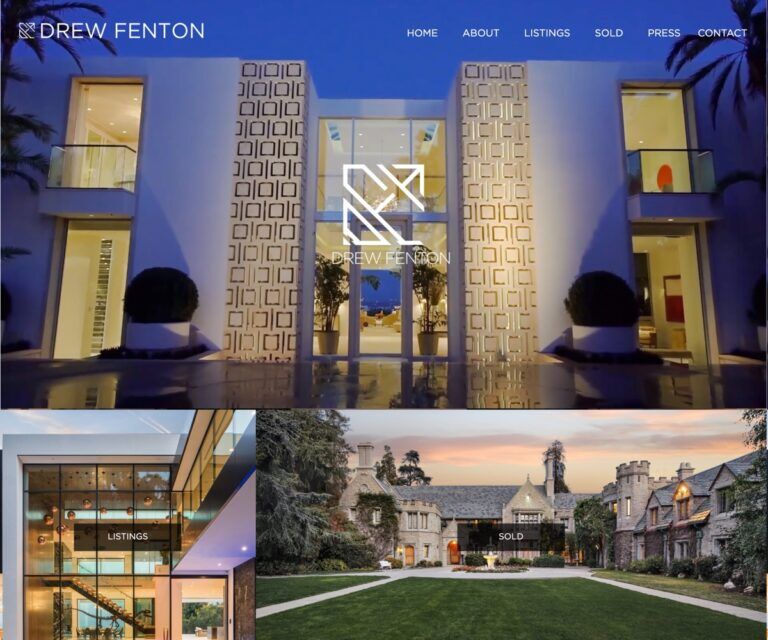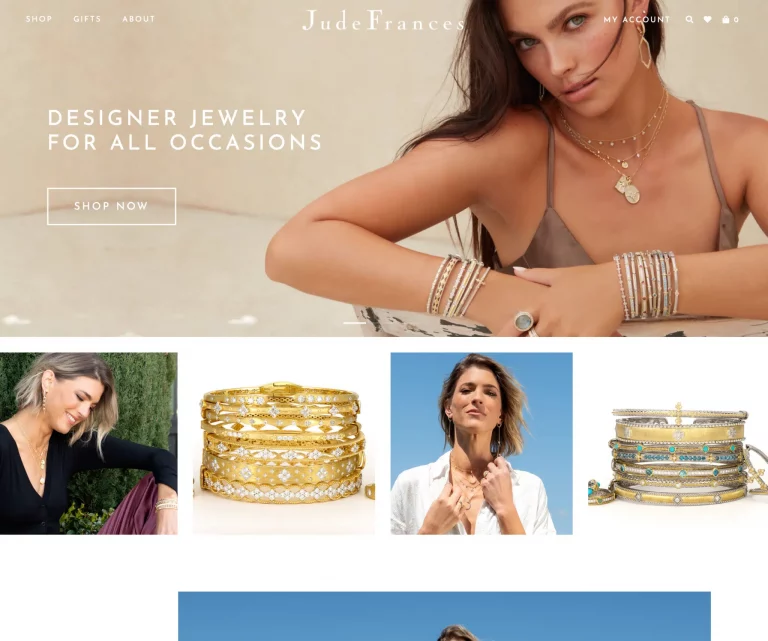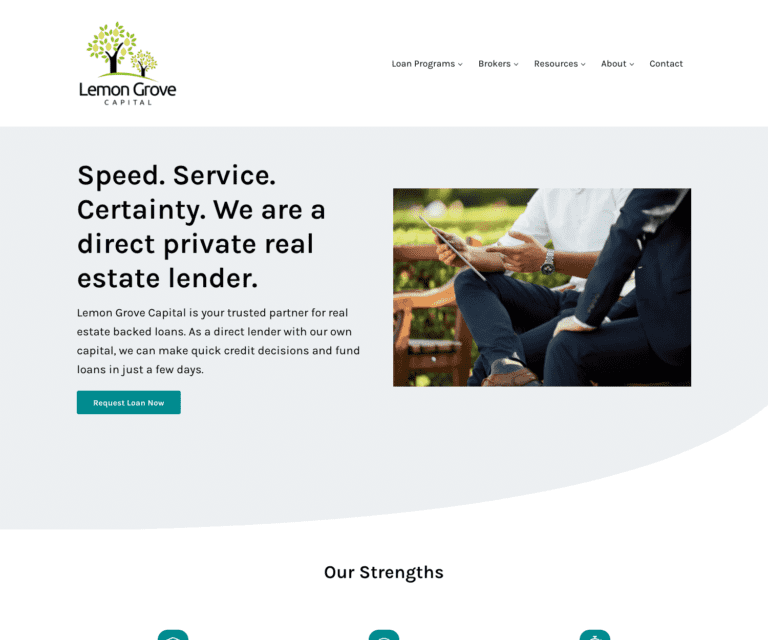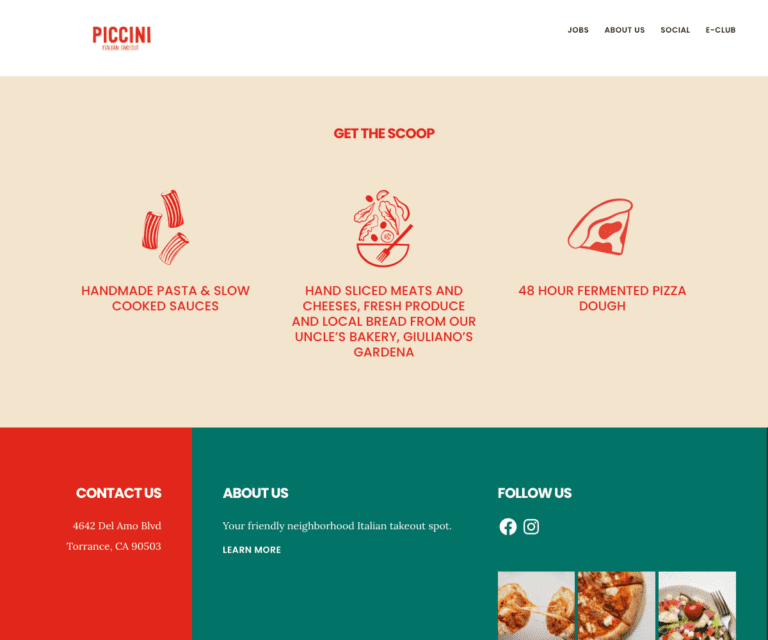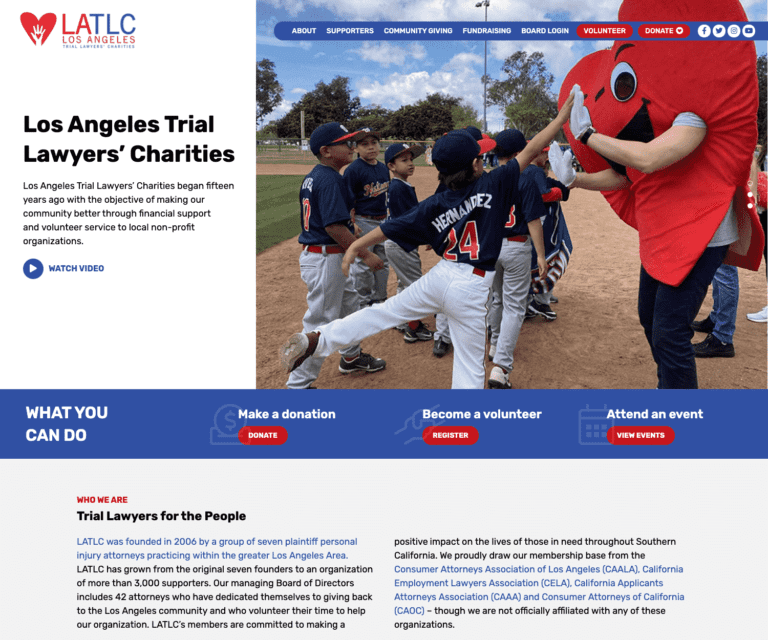 We'd love the opportunity to work with you and show you what we can do.
When you're ready to improve your online presence, convert more website visitors to leads and sales, and to grow your audience, then we're here to help. Schedule your FREE consultation and we'll talk then.